Meet
Dr. Iveliss Rodriguez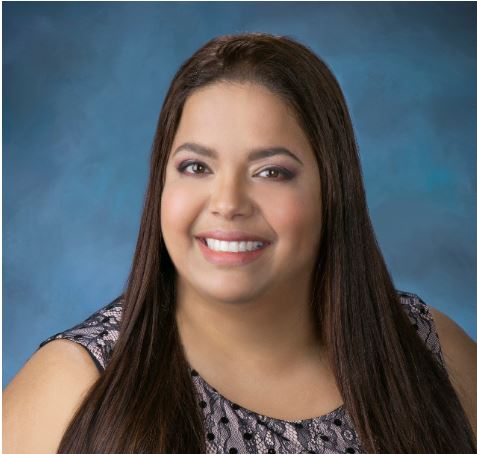 Dr. Iveliss is originally from Puerto Rico, raised in the Dominican Republic. After graduation from dental school she moved to Florida in 2003 to complete the International Graduate Program at Southeastern University. There she participated in the Periodontics Honors Program, graduating Top 10 of her class, and continued her advanced surgical training in the Periodontal Residency Program. After completing the program Dr. Rodriguez was awarded her certification in Periodontics and Implantology. Dr. Rodriguez has extensive experience in implant and periodontal surgery. She's recently relocated to Orlando to join Pinnacle Endodontic, Periodontics and Implants after practicing periodontics in South Florida.
Growing up in the Dominic Republic, Dr. Rodriguez developed a passion for dentistry, specifically periodontics, where she volunteered and worked at numerous community program serving community members who lacked access to advanced health and dental care. She continues her volunteer work at several organizations: The Mission of Mercy, Boys and Girls Club of America and other local community programs.
When Dr. Rodriguez is not working she enjoys reading, attending opera's, musical, performing art shows, anything Harry Potter and fishing just to name a few. She has two children whom she enjoys spending her off time with. Her two cats name Crookshanks and Malfoy whom she treats just like her children.